Get in touch if you need any additional information or assistance from us. We are always delighted and eager to hear from you.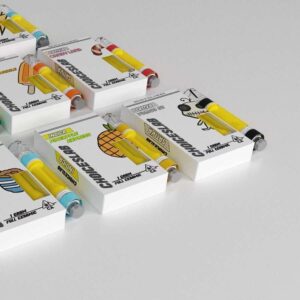 Simply drop us an email if you don't find the answer you're looking for.
Who is eligible to purchase choices carts?
Choice carts can only be purchased by clients over the age of 18 on our website. 
How long will I have to wait for my choices carts to arrive?
It all depends on where you are. Your package should arrive in two to three business days under typical conditions. It may take a day or two longer if you reside in a rural area with low connectivity.
How can I trust choices carts?
We've worked hard to earn a positive reputation among our clients and medical patients, and we firmly advocate for the usage of lab-tested vape carts. We recognize the needs of medical patients who may be unable to obtain their medicated carts from a dispensary for a variety of reasons, and we believe that they should not be pushed to purchase unlawfully on the streets. We've decided to provide medical patients complete access to our site so that they can safely buy choices carts at any time.